Every year, we design a new collection with new models and new plain and printed colors. We are constantly looking for new creations and new fabrics, and listening to our customers in order to best meet their expectations.
Timeless collections
Our stylists' mission is to create exclusive and timeless models, while keeping the brand's DNA. Being attentive to fashion trends while creating collections that can be worn for several years is our challenge.
Indeed, our desire is to offer quality, timeless collections that are recognizable to everyone. The exceptional quality of our cotton and the style of our collars allow us to create durable clothing. Our stylists work tirelessly to design clothes that are always more comfortable and pleasant to wear.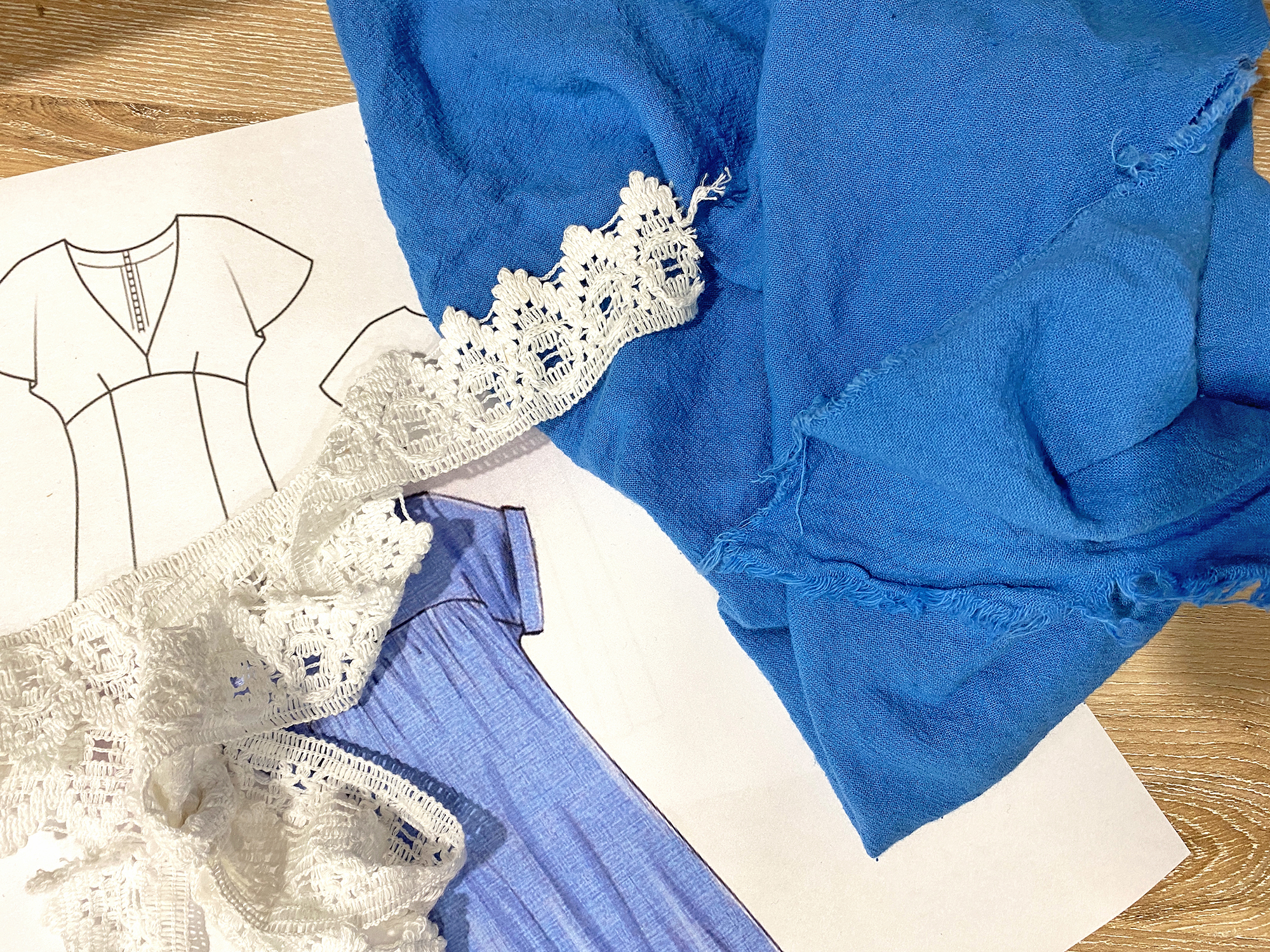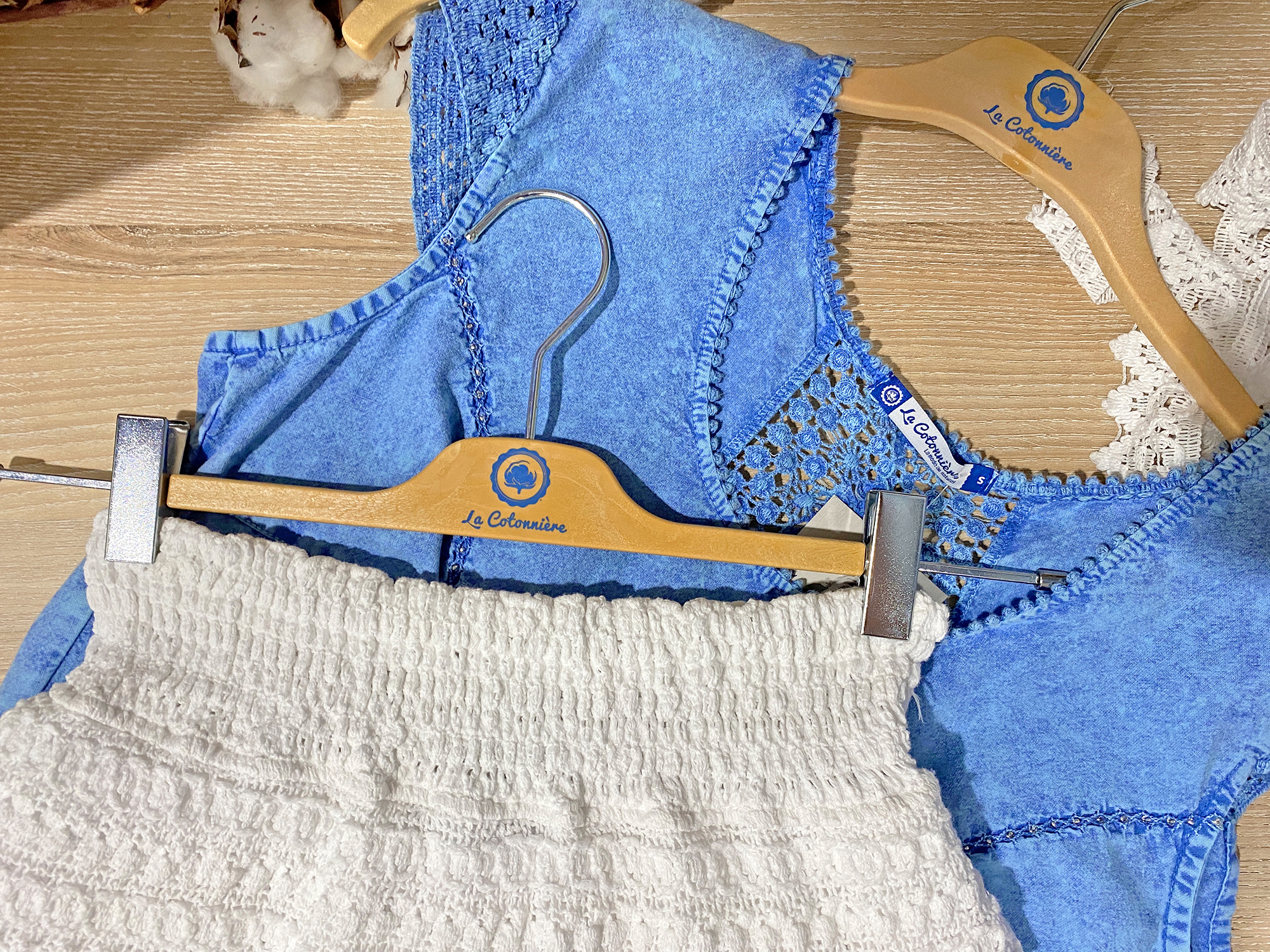 Unique creations
We have always had an eye for detail, lace and embroidery adorn many of our models. Every detail is important and makes our models unique.
Thus, each year we renew our collections taking care of the smallest details: choice of raw materials (cotton, fabrics, lace, etc.), choice of models and choice of plain and printed colors.