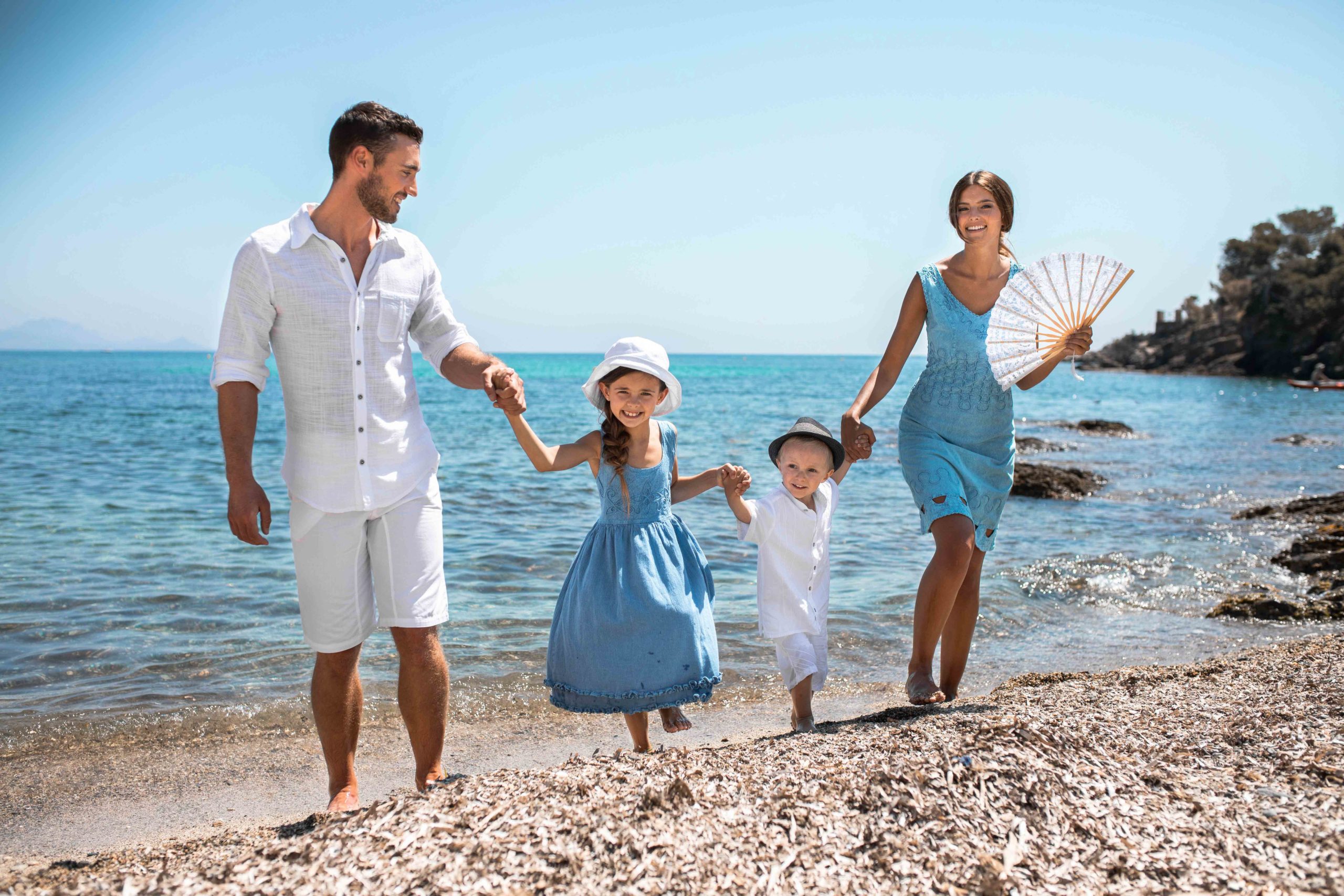 Our range
La Cotonnière is a summer ready-to-wear brand and 100% cotton clothing for the whole family. We design clothing exclusively and entirely in cotton for women, men and children. In recent years, we have developed a wider choice of 100% cotton fabric with now a range of cotton, fine cotton, cotton voile and cotton gauze.
We offer a wide choice of models and sizes, which allows us to address a wide variety of customers. Our goal is to offer clothing suitable for all body types and in which everyone feels comfortable and highlighted. All our models are worked with taste and meticulousness, with the key words: quality, comfort, lightness and well-being.
Our collections are intended to be timeless and timeless thanks to their styles and qualities. Our desire is to design durable clothing that will last for many years.
Our style
We have offered collections in summer colors, inspired by the Côte d'Azur and the holidays. Our favorite color is white and all our existing models in this pure and bright color. We also have a version in blue, denim and azure, in reference to our beautiful region and the sea. For a few years, we have also brought a touch of fantasy with prints. Each year our pattern is renewed and new colors are created.
All collections are styled to offer comfortable clothing to wear with a perfect fit finish and designed to enhance all silhouettes. We pay particular attention to details, embroidery and lace that allow many models to be personalized.
100% COTTON COLLECTIONS FOR ALL