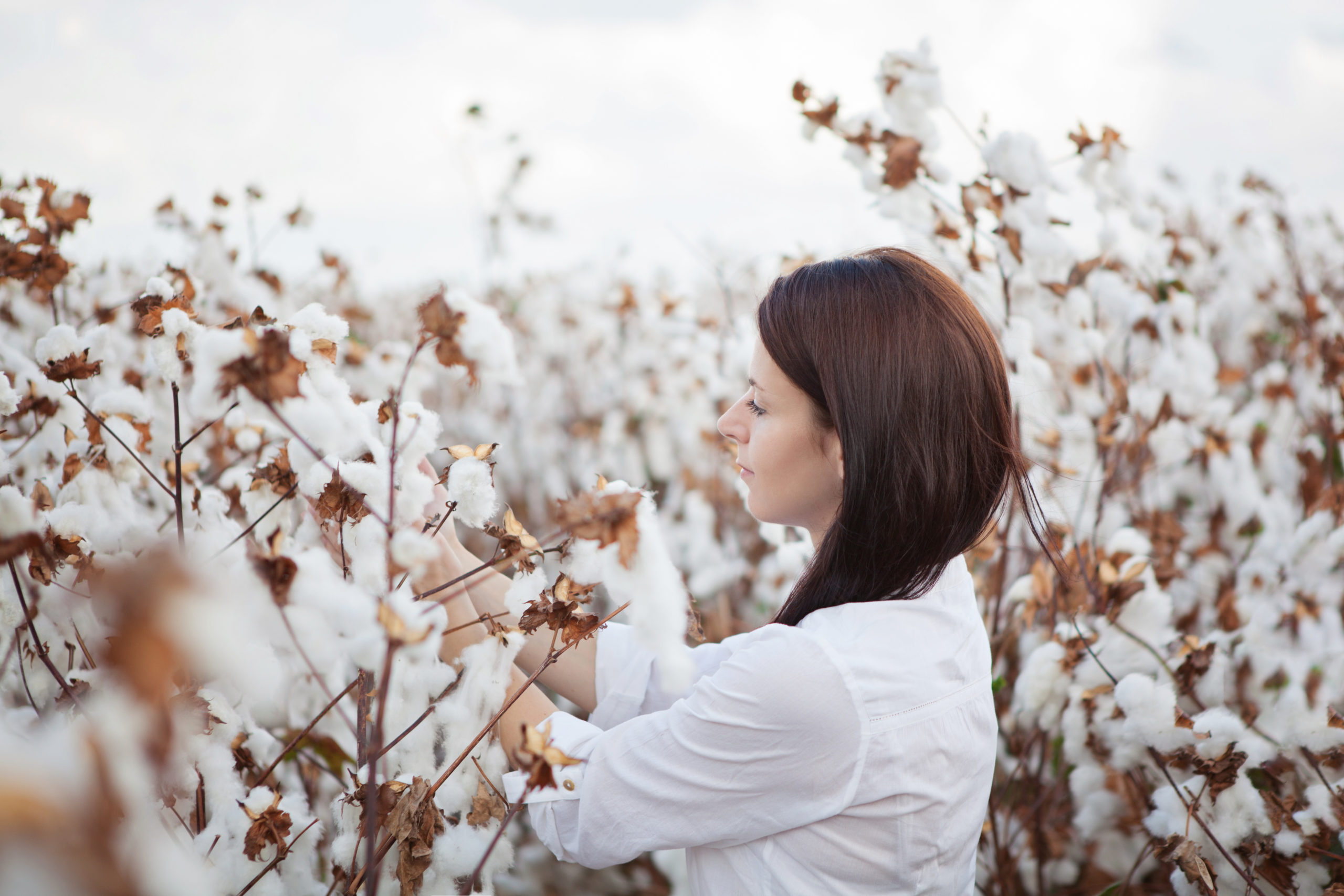 Our cotton comes mainly from Peru, where the harvests are the best. We choose the best cotton in very specific countries because we pay particular attention to the quality of our raw material.
This noble raw material, cotton, has made our brand famous! It is recognized by our customers for its high quality.
Cotton is a natural fiber that has many strengths and benefits. In particular, it makes it possible to manufacture clothing that is comfortable, light and pleasant to wear, but also easy to maintain and resistant.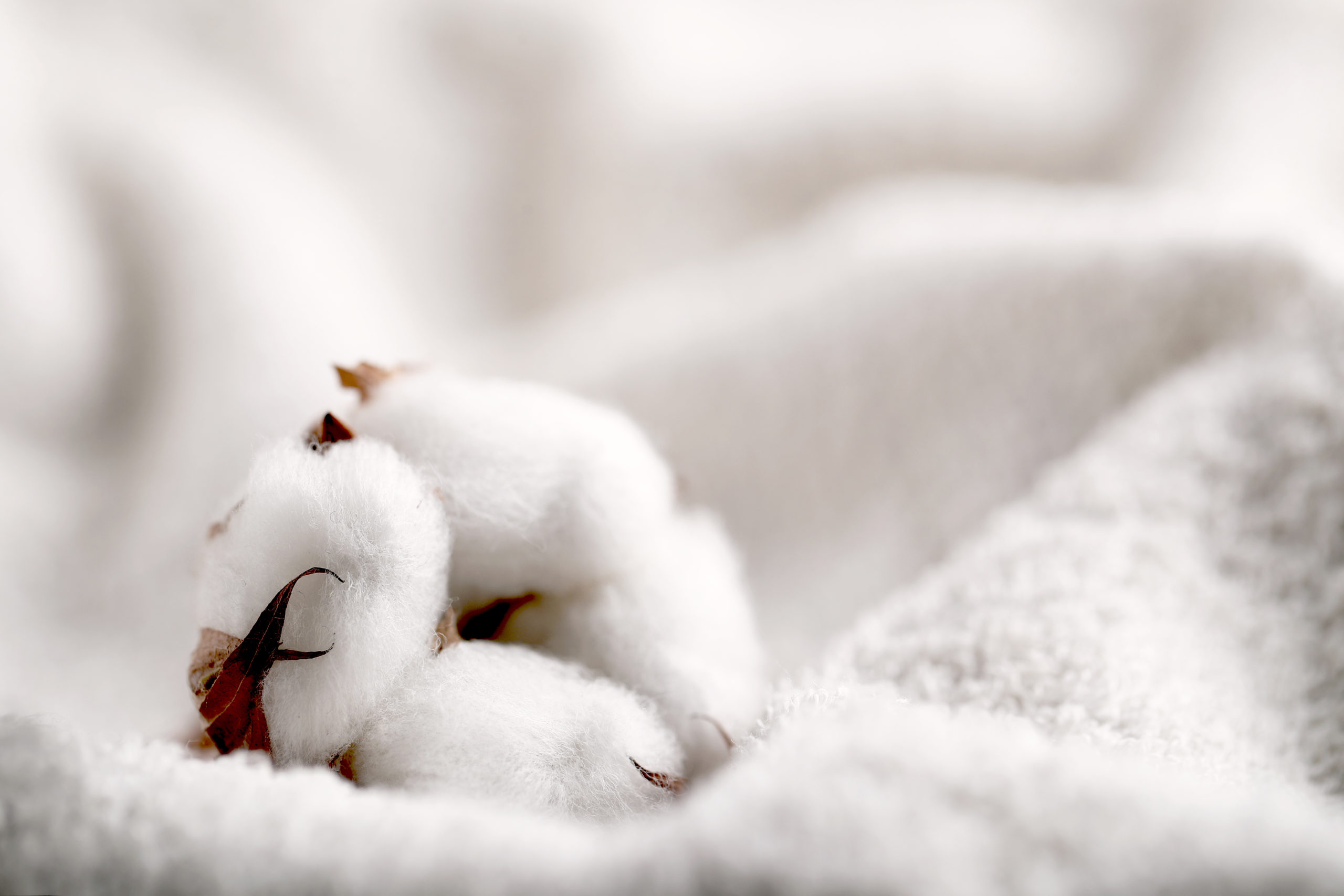 The quality of our cotton allows us to make durable clothes, offering a perfect cut finish but also absolute comfort and well-being.
From this exceptional raw material, we manufacture various fabrics: cotton, fine cotton, cotton voile and cotton gauze. As a specialist in 100% cotton clothing, we want to offer a varied choice of cotton fabrics, which allow us to create clothes with a different look.
Did you know ?
Cotton is a plant fiber that surrounds the seeds of the cotton plant (Gossypium), a shrub of the Malvaceae family. This fiber is usually made into yarn which is woven to make fabrics. Cotton is the most important natural fiber produced in the world. It is the world's first textile fiber and is ideal for making light and comfortable clothing.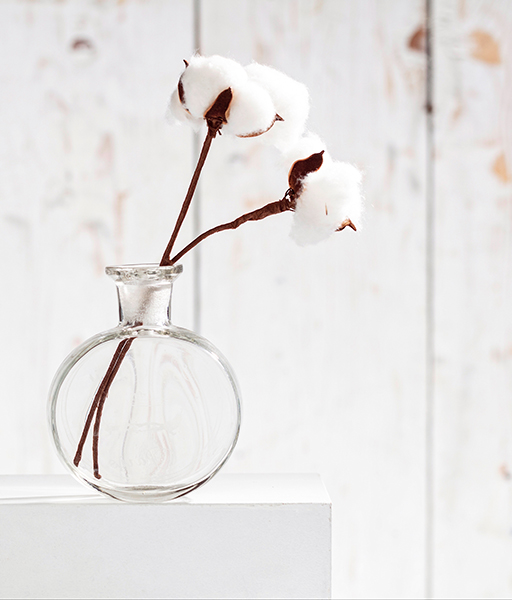 Our different 100% cotton fabrics
COTTON
This is our premium and classic 100% cotton fabric. It is a strong and resistant fabric, the thickest of our range but light to wear.

FINE COTTON
Our fine cotton is softer, lighter and less thick than our classic cotton.

COTTON VOILE
The cotton voile a very fine and very light fabric, it allows to make airy clothes. It is the lightest fabric in our range.

COTTON GAUZE
Thicker than cotton veil, it is a soft, breathable fabric with a slightly wrinkled appearance.
The advantages of our cotton
The natural cotton we use is a natural, resistant and breathable fiber!
It is comfortable, light, hypoallergenic, non-toxic, thermal regulator and prevents any skin irritation.