Discover our different collections for women, men and children.
Cotton: 100% natural fiber
Our cotton comes from a country that is one of the largest producers in the world and one of the most successful crops.
The quality of Peruvian cotton is very specific and is not found in other countries: it has made our brand famous.
It is therefore recognized by current resellers as well as by consumers.
The organic textiles market continues to grow in a global economic context. Thus, in order to respond to this strong demand from customers, LA COTONNIÈRE created in 2009 its own line of ORGANIC clothing.
Entrepreneurship has always been a verb that suits me.
Today, I take over the company of my parents who created La Cotonnière in 1999.
I worked for a few years alongside them and I feel ready to take on this challenge.
Many of you share this adventure with me by being loyal resellers of the brand. Your support encourages me to develop my own ideas while listening to your comments.
La Cotonnière was born by the sea, I want to respect its identity, while bringing real dynamism.
I am accompanied by a very small but large team with skills.
So let's go together for a new adventure!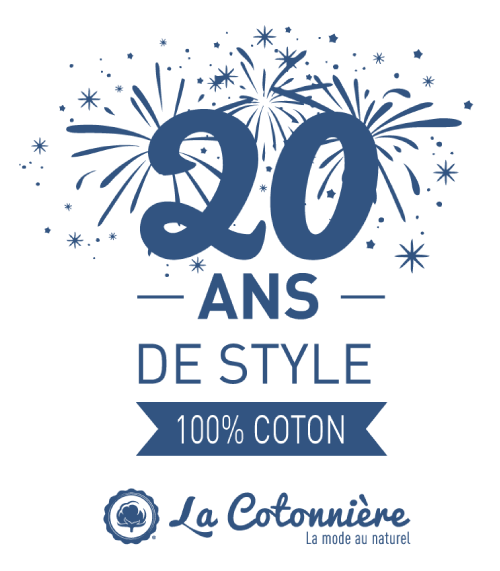 Do you want to become a reseller?
Contact us and our experts will get back to you as soon as possible.